Fighting
for Hard Working Leon County Families
Meet Brian.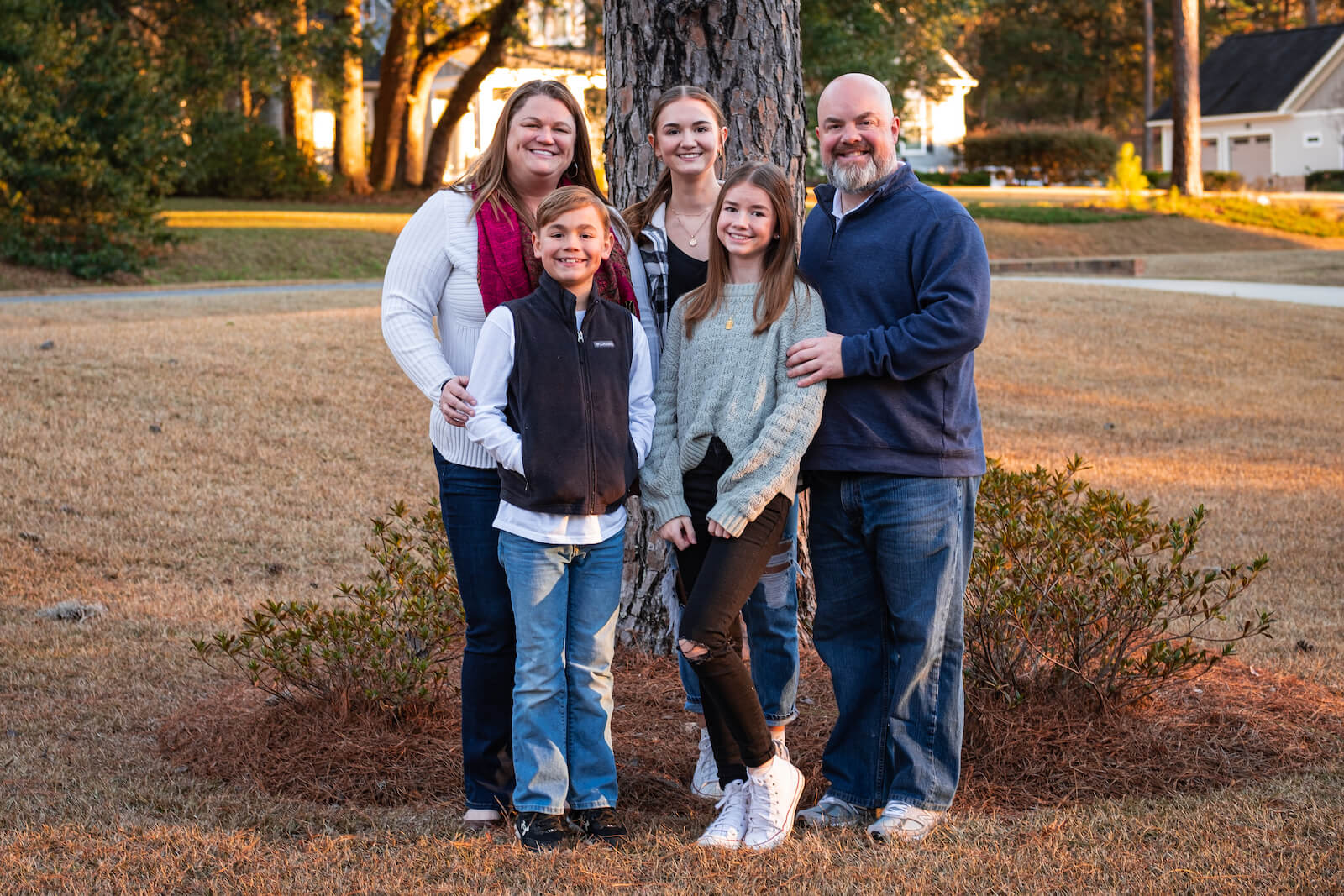 Husband, Father,
Teacher, Leader.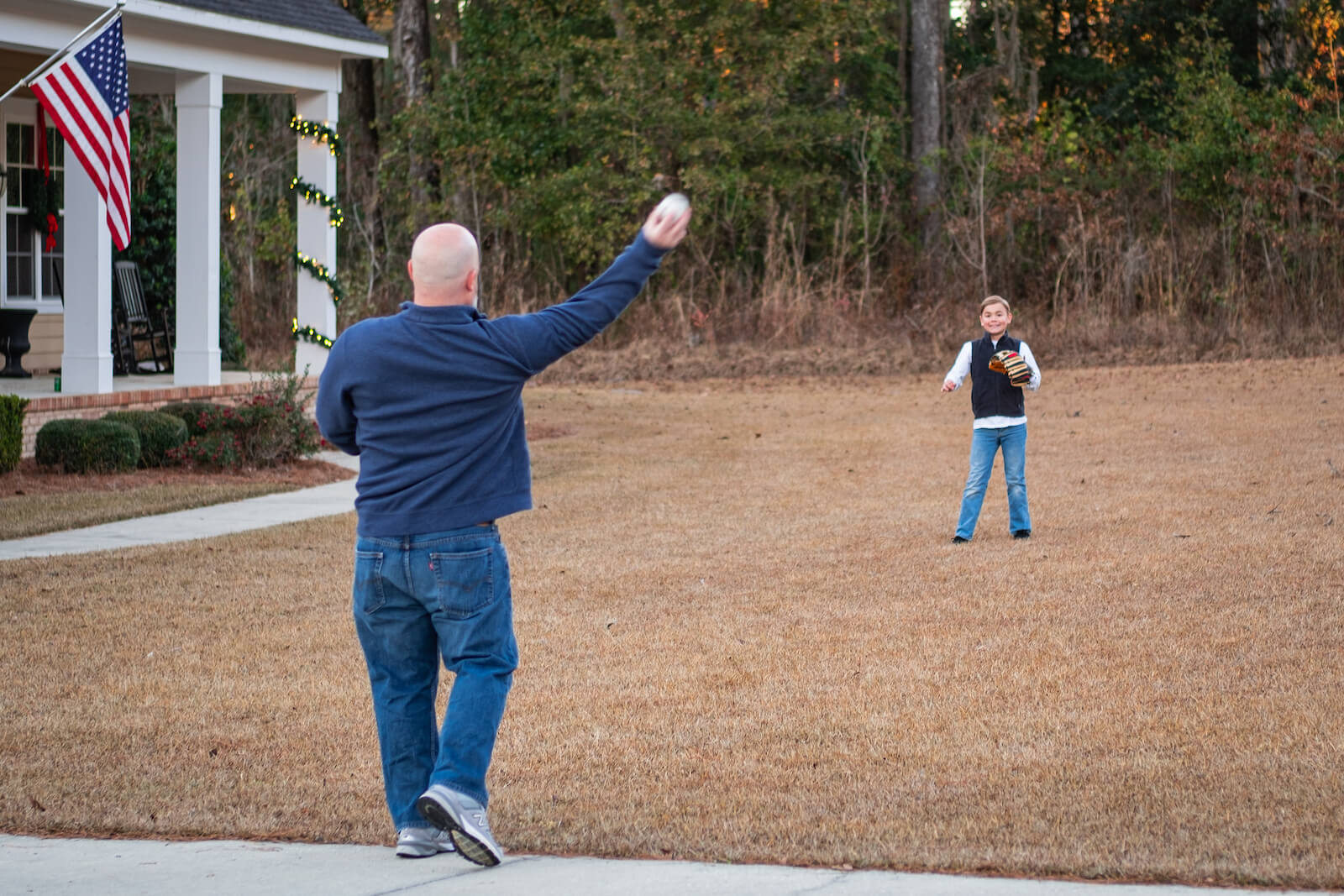 Brian fights for a better quality
of life for every hard working
Leon County family.
On the issues.
Quality of
Life.
Fast tracked the Northeast Park.

Created first ever Family Day in State of Florida.

Added two new parks in Killearn Acres.
Growth and
Development.
Ensuring infrastructure keeps up with growth.

$185 million dollars in Blueprint projects to Northeast Leon County.

Supporting traffic reduction and road safety.
Crime and
Violence.
Supported Leon County Sheriff's Office's Council on the Status of Men and Boys.

Created a dedicated homeless outreach team.

Supported the Real Time Crime Center.